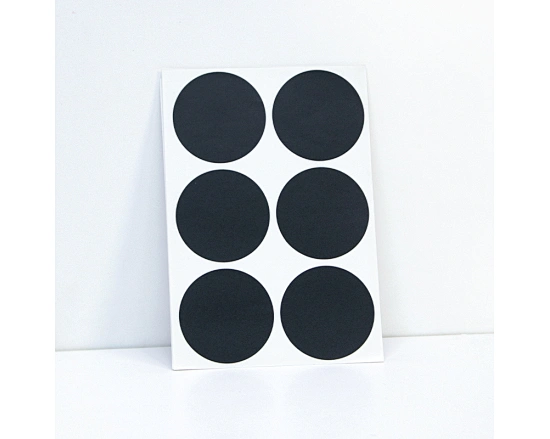 Blackboard label pasting
This versatile set of 5 blackboard label stickers makes organizing and labeling a breeze. Perfect for home, school, or office use.
Keep your items organized with this 5-Pack Blackboard Label Pasting Set. The set includes 5 different sizes of blackboard labels, making it perfect for any need, whether you are labeling jars, bins, or drawers. The stickers are durable and stick well to any surface, even if it is slightly curved or uneven. The smooth surface of the labels allows you to use chalk or chalk pens to write and erase easily, and the labels can be removed without leaving any residue. Use these labels to organize your kitchen, pantry, classroom, office, or any other space. With this set, you can stay organized and keep everything in its place.