133 Spring Canton Fair 2nd_YalongSticker
author: YalongSticker
2023-04-28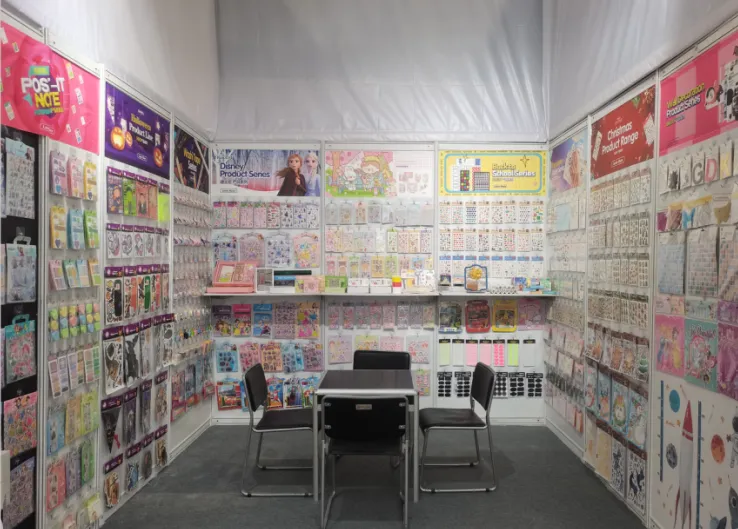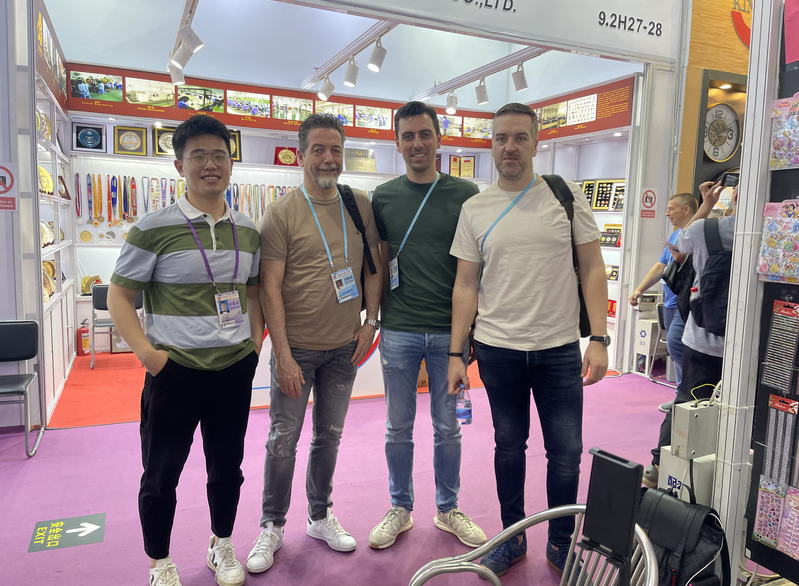 At the recent Canton Fair, Yalong Stickers garnered enthusiastic attention from global customers. Our showcased puffy stickers and sticker books with the latest craftsmanship received high acclaim from European and American clients, who expressed appreciation for our innovative techniques and showed keen interest in collaborating with us.
What further fills us with pride is that Yalong Stickers' in-house Back to School and Christmas gift products secured orders for the second half of the year during the fair. This exciting news augments the boundless possibilities and potential for our future. We firmly believe that these products will become popular choices among consumers, driving sales growth.
Looking ahead, Yalong Stickers is filled with confidence. We will continue dedicating ourselves to research and development of innovative craftsmanship and optimizing product design to meet the ever-evolving needs of our customers. Moreover, we warmly welcome domestic and international clients to participate in OEM and ODM design collaborations, jointly creating unique sticker products and generating more business opportunities.
Yalong Stickers firmly believes that through close cooperation with customers and continuous innovation, we will stand out in the market competition and create a brighter future. We eagerly anticipate working hand in hand with you to achieve remarkable success together!